How to repair automatic cat litter box
When you buy an automatic cat litter box, there bound to be some problems going on over the course of its usage. For major repair, going to the shop to have it fixed is a much better idea if your warranty is still valid. As for minor repairs, taking a trip to the store might not worth it as you can do it yourself. In this article, we will show you some common problems related to the box and some quick fix for them as well.
Location
If that box is in perfect condition but your cat refuses to use it, it is not because the device is not feline friendly. It may be that you place it in the wrong place. Some cats are very sensitive and want to conduct their business only in peaceful and least disturbing places. Think about it from their perspective. If the toilet is too noisy, you would only use it if you are in a hurry and as the last resort. That's the same for those kitties as well. Therefore, maybe changing the box to somewhere quieter should do the trick.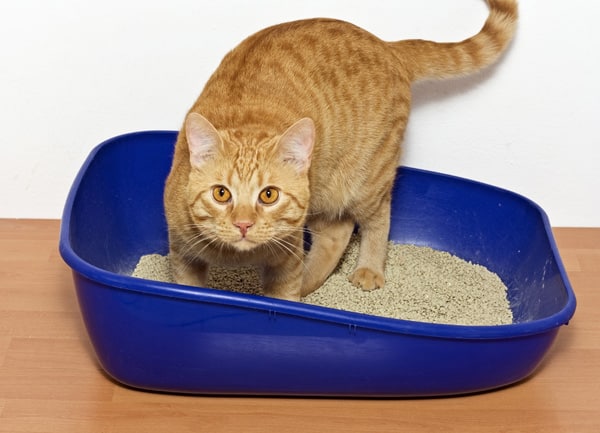 Size
Cats, just like human, require comfortable toilette as well. If your cat refuses to use the litter box you've bought for it, it could be that it is too small for your cat. The only possible solution for this is to replace a new one or if you just recently buy it, exchange it for a bigger one.
Multiple cats
If you have more than one cat, then you may need more than one litter box as well. Small kittens are happy to share their place but bigger ones may be not. They may want their own toilet and will prevent others from using it. Even though you may want to save cost and buy one machine to handle all of your cats, some will still have to somewhere else because of one dominant cat. This could still make the house dirty and to fix it, you should buy multiple boxes and place them strategically.
Box filler
You may want to save cost and buy something that is on sale. However, you cat does not see it that way. If it likes its current box filler, changing it for something because of cost cutting will make it hesitate to "carry out the work". As stated by the old saying:" If it ain't broken, don't fix it", if there's nothing wrong with the current box filler, don't change it.
Sick cat
If your cat often fails to get to the box on time, adding more boxes may not be a bad idea or you could moving it in a more convenient place. For example, if your cat cannot climb very well, it is better to move it to somewhere more accessible.
Having diseases like this, the cat may sometimes blame everything on the box. This could make the cat detest its littering location and never use it ever again. For this case, you should take your pet to a vet and have him diagnose and cure your cat. Then, you should renew the current litter box or even buy a new one and place it somewhere else. This will make the hate the place a bit less and start using it again.
That was it from us. We hope that you find this article useful. If you want to know more about tips like these, please have a look at our website. There you will find out the top 3 best of enzyme cleaner for cat urine, the best type of food, and so many more.